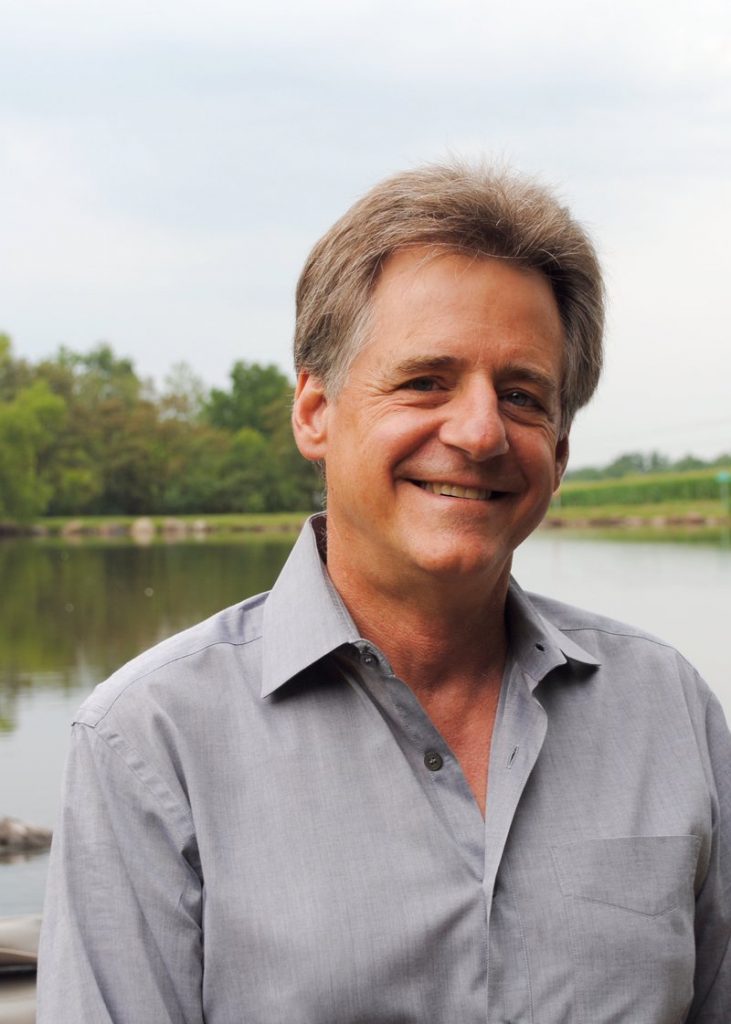 Jeff Shaara is an author, most known for his work in historical fiction. Shaara graduated from Flirda State University with a degree in Criminology. In 1988, Shaara decided to dedicate his time to writing after the death of his father, Michael Shaara, an author who won a Pulitzer Price for his book The Killer Angels. Releasing prequels and sequels to his father's book, Shaara won multiple awards for his books Gods and Generals and The Last Full Measure. Since 2000, Shaara has written 13 more books, winning a variety of awards.
             If you would like to stay in touch with Shaara, check out his website, and Facebook. Below are Jeff Shaara's recommended reads:
My list might sound a little strange, since I don't read "modern" books. Most of my reading has to do with my own research, trying to find the "voices" of the characters in each of my books. Thus, the ones that stand out:
–The Passing of the Armies by Joshua Chamberlain
–My Experiences in the World War by Gen. John J Pershing
-Patton's Papers (both WW1 and WW2) 
–I Flew with the Lafayette Escadrille by Edward Parsons 
–At the Right Hand of Longstreet: Recollections of a Confederate Staff Officer by Moxley Sorrel
-Walter Taylor's memoirs (Lee's staff officer) General Lee: His Campaigns in Virginia, 1861-1865 and Four Years with General Lee
–My Three Years With Eisenhower by CDR Harry Butcher 
–Reminiscences Of Winfield Scott Hancock by Almira Russell Hancock
–Life and Letters of General Thomas J. Jackson by Mary Anna Jackson
–The Class of 1846 by John Waugh 
Probably the best historians I have relied upon include:
I think you get the idea.
-Jeff Shaara

*Photo of Shaara taken from his website