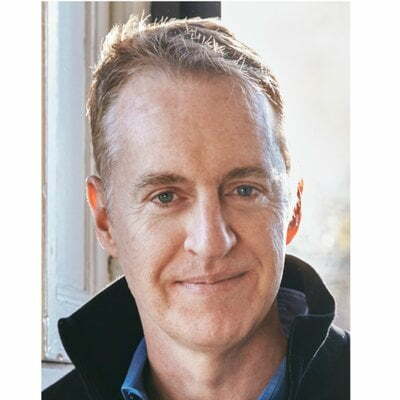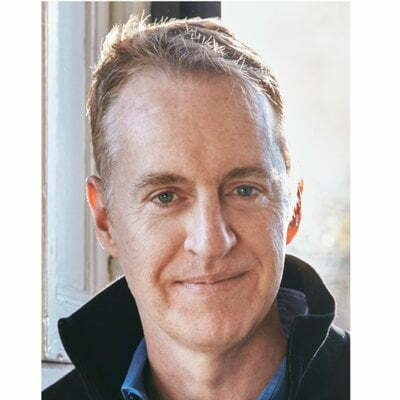 Dave Cullen is a journalist and best-selling author. Before publishing books, Cullen served in the United States Army, and graduated from the University of Illinois. Cullen's first published book focused on the Columbine school shooting in 1999, arriving to the school within an hour of the shooting, Cullen spent ten years working on the book. Columbine, was a New York Times Best Seller, won multiple awards, and propelled Cullen as an expert in school shootings.
Since the success of Columbine, Cullen has written and been featured in multiple national news agency, as well as releasing Parkland, focusing on the Parkland school shooting in Florida.
To stay up to date on Cullen, check out his website, and follow him on Facebook, and Twitter.
Below are Dave Cullen's recommended reads:
Some favorite books:
–A Manual for Cleaning Women by Lucia Berlin
–Speak, Memory, by Vladimir Nabokov
–All Quiet on the Western Front by Erich Maria Remarque
–A Catcher in the Rye by J. D. Salinger
– Jesus' Son, by Denis Johnson

*Photo taken from Cullen's twitter