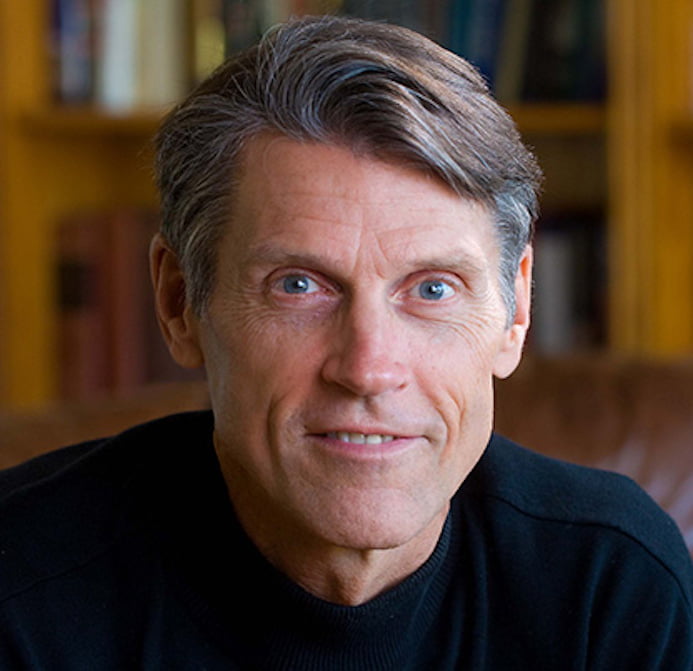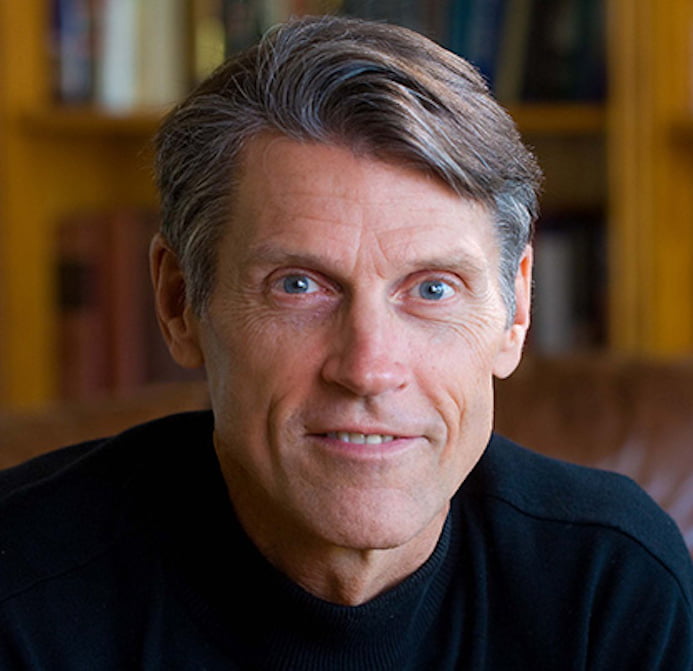 Dr. H. W. Brands is historian, author and professor. Currently Brands is a professor at The University of Texas at Austin, holding the Jack S Blanton Sr. Chair in History. Since 1988, Brands has released 30 books, twice being selected as a finalist for the Pulitzer Price, first for The First American and second for Traitor to His Class: The Privileged Life and Radical Presidency of Franklin Delano Roosevelt. Brands is a frequent guest on multiple national radio and television programs, has published dozens of articles across multiple national media outlets, and has been features on multiple documentaries.
To stay in touch with Brands, follow him on Twitter. Check out Brands' recommendations below:
1. The Guns of August, by Barbara Tuchman
A sobering account of how the world can spin from peace to war in just weeks.
2. The Education of Henry Adams by Henry Adams
Perhaps the finest memoir of American political history, by the most literate member of a famous political family.
And a third, a bonus:
3. The Autobiography of Benvenuto Cellini
A rollicking account of art, love, soldiering and much else, from the Italian Renaissance.