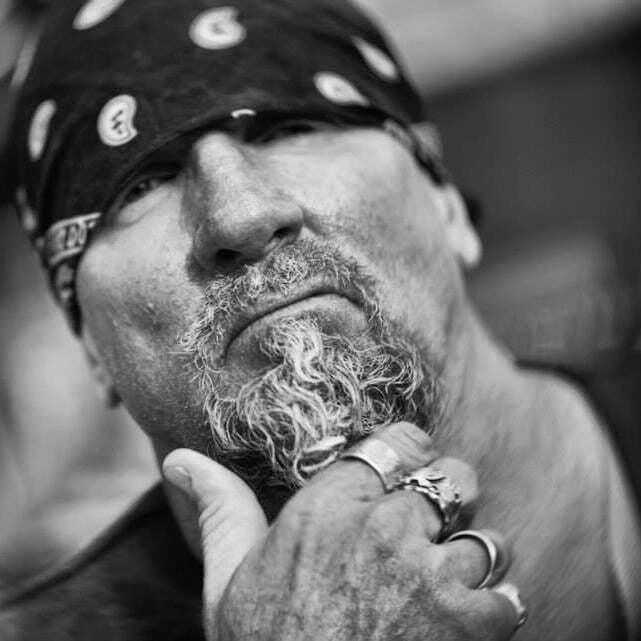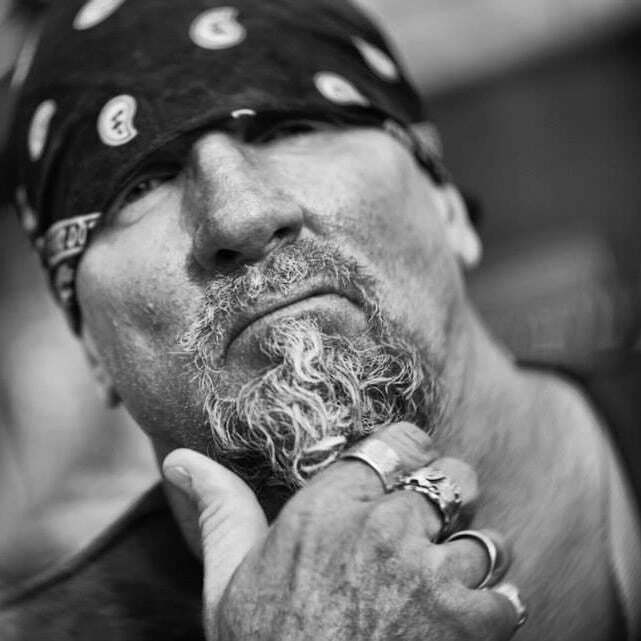 Jay Dobyns is an author, and veteran special agent of the Bureau of Alcohol, Tobacco, Firearms, and Explosives (ATF) Federal Agency. Conducing hundreds of undercover operations, working on a wide variety of cases including the 1995 Oklahoma City bombing, and most notably infiltrating the Hells Angels. Beginning in 2002, Dobyns was a primary lead in "Operation Black Biscuit", an undercover operation lead by the ATF to infiltrate Hells Angels in Arizona. The case lasted almost two years and resulted in multiple arrests. This investigation was the subject of Dobyns first book, No Angel.
             Following Operation Black Biscuit, Dobyns immediately received death threats from multiple organized crime organizations and was a victim of an arson attack at his home. Due to the ATF's failure to protect Dobyns and his family, Dobyns filed a lawsuit against the agency in a Federal claims court, which Dobyns won, and wrote about in his second book, Catching Hell.
Since the release of Dobyns first book, he has appeared on multiple national news programs, as well as multiple television documentaries, and even the Hollywood movie Den of Thieves. To stay up to date with Dobyns, check out his website, and follow him on Facebook, Twitter, and Instagram, as well as his podcast Cop Land.
Check out Dobyns recommended reads below:
The first four authors are all personal friends. I am not citing their books as a favor to them, they are just that good of stories. Like the films I love, the books I read are non-fiction stories about people I admire.

–Under and Alone by Billy Queen
Billy's story is like mine in No Angel. He is the real-deal. 

–The Making of Jack Falcone by Joaquin Garcia
Jack is one of the premier undercover operators of our time. The story of his adventures operating in the world of traditional organized crime is fascinating. 

–In the Company of Heroes by Michael Durant
Mike was the pilot shot down and captured in Mogadishu during the event's captured in the film Black Hawk Down. This is Mikes personal account. 

Simply a classic of true crime. 

–Where Men Win Glory by Jon Krakauer
A story that is both harrowing and tear-jerking captured by an incredibly gifted writer.