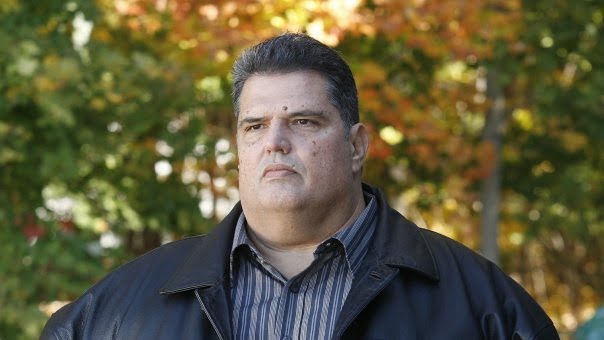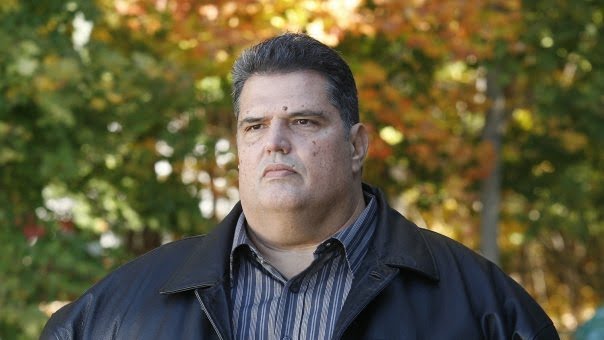 Jack Garcia is a retired FBI agent, best known for his undercover work infiltrating the Gambino crime family. Shortly after graduating from the University of Richmond in 1975, Garcia joined the FBI. For 24 out of his 26 years in the FBI, Garcia specialized in undercover cases, working around the country taking down drug dealers, gang leaders, corrupt politicians, and corrupt police officers.
Garcia's most known for role in infiltrating the Gambino crime family in New York City, under the name "Jack Falcone", Garcia infiltrated the crime family for nearly three years. After retiring, Garcia released a book on his experiences in the mob titled Jack Falcone: An Undercover FBI Agent Takes Down a Mafia Family, which focuses on his time spent with the Gambino family as well as covering some of his other undercover cases.
You can stay up to date with Jack Garcia by following him on Twitter. Check out Jack Garcia's favorite books below:
–Serpico by Peter Maas
After reading the book and seeing the film during my senior year of college, I was inspired to pursue a career in Law Enforcement. This book chose my path in life.
–No Angel: My Harrowing Undercover Journey to the Inner Circle of the Hells Angels by Jay Dobyns
Jay Dobyns is the real deal! He was an amazing Collegiate football star at the University of Arizona and a true badass ATF Undercover Agent. Jay is one who truly understands what the life of an undercover (UC) is all about. He is very supportive of the UC program and of former and current UC's who are still out there. He is someone you can call on anytime and he'll be there for you, no questions asked. He has lead an extraordinary and dangerous life and is, like all of us, grateful that he was able to share his stories. His accomplishment in becoming a full patched Hells Angel is unparalleled.Truly a great read!
–Under and Alone: The True Story of the Undercover Agent Who Infiltrated America's Most Violent Outlaw Motorcycle Gang by William Queen
This is another great book on Outlaw Motorcycle Gangs (OMG). William Queen was a courageous ATF Undercover agent who infiltrated the Mongols Motorcycle Club by becoming a full-patched member. An amazing story and accomplishment by an Undercover Agent. Queen's riveting story of how he risked his life daily in an attempt to infiltrate one of most dangerous motorcycle gangs in the US.
–Priceless: How I Went Undercover to Rescue the World's Stolen Treasures by Robert K. Wittman
FBI Agent Wittman served as the FBI's top Undercover Agent in cases involving art theft and art fraud. Wittman helped recover more than $300 million worth of stolen art and cultural property. He was instrumental in the creation of the FBI's rapid deployment Art Crime Team (ACT). His book, Priceless, recounts his career and activities while working for the FBI as an undercover agent who specialized in art, antiques, jewelry and gem identification. A truly fascinating read.
Mind hunter is the best criminal profiling book ever written.  Douglas wrote about some of his most interesting and challenging cases. ( Charles Manson, Jeffrey Dahmer, Ted Bundy and the Atlanta child murders). He gives unique insight into the FBI investigations and methods used to catch some of the most infamous criminals in history. Douglas also explains how in order to catch them, he had go deep inside their minds to understand how they think. An amazing read.

*Picture of Garcia taken from GDA speakers