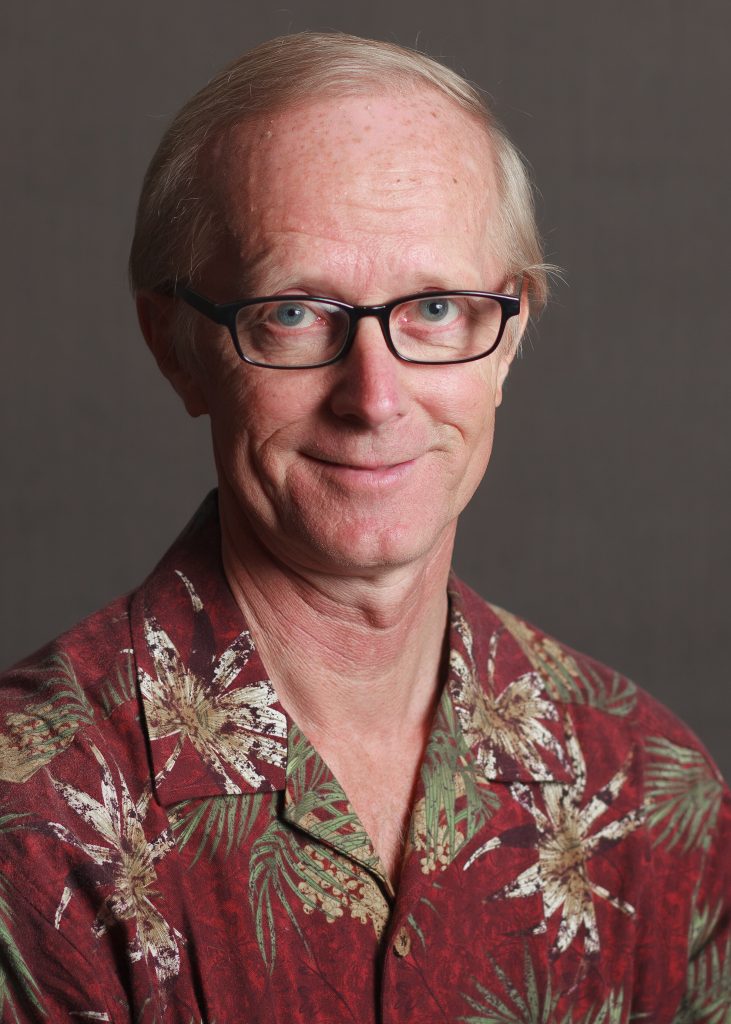 Dr. John Hibbing is an author, political scientist, and Foundation Regents University Professor in the Department of Political Science at the University of Nebraska-Lincoln. Best known for his leading research on how biological and psychological correlate with political ideology, Hibbing has received 9 National Science Foundation Grants, published an article in Science, co-author of Predisposed: Liberals, Conservatives, and the Biology of Political Differences, and has even been featured on a segment on The Daily Show.
To stay in touch with Hibbing, you can follow him on Twitter. Below are John Hibbing's recommended reads:
For the five books, I am suggesting a mix of nonfiction (the first three) and fiction (the last two) since that keeps us well-rounded.
1.       The Blank Slate by Steven Pinker
2.       Incognito by David Eagleman
3.       The Selfish Gene by Richard Dawkins
4.       A Soldier of the Great War by Mark Helprin
5.       All the Light We Cannot See by Anthony Doerr

*Photo of Hibbing taken from the University of Nebraska-Lincoln's website