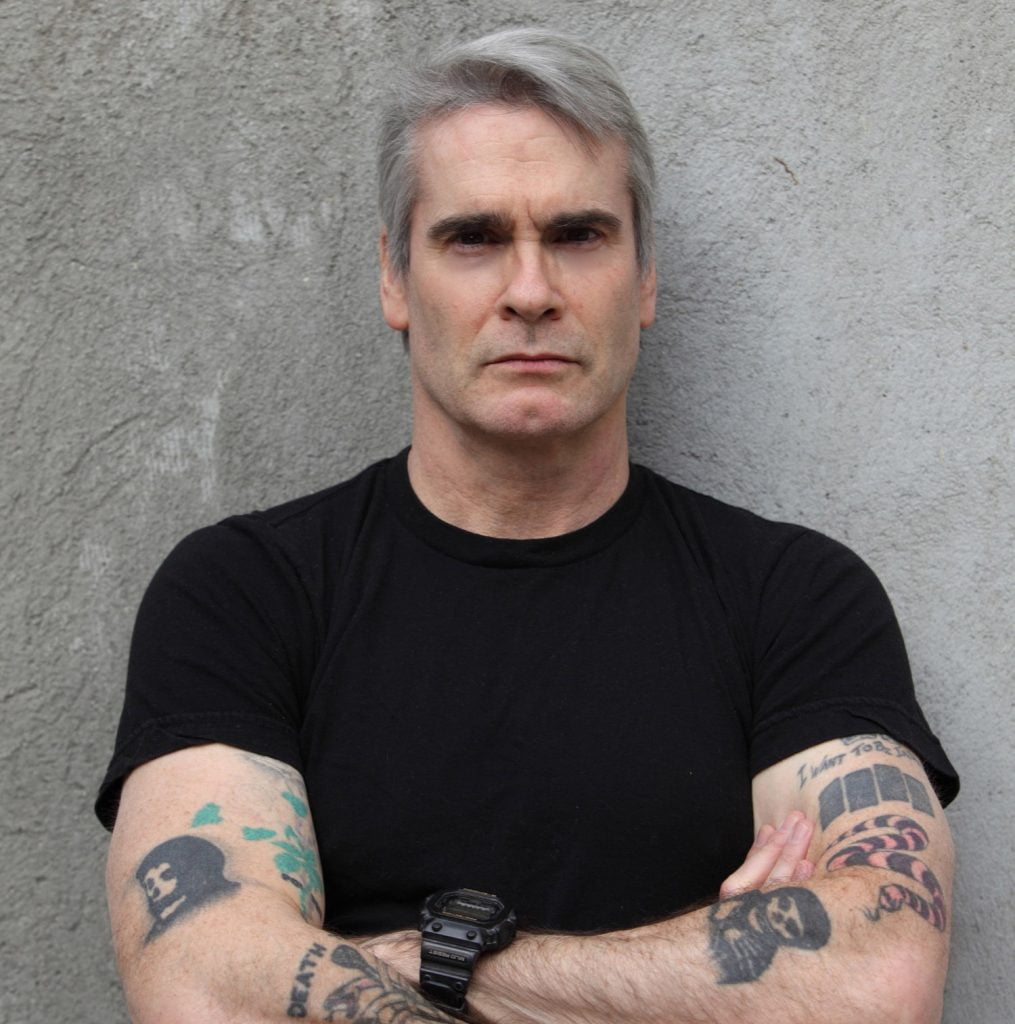 Henry Rollins has an intensity matched by very few, a brief look at his resume will tell you that. He is best known as a musician, singer/songwriter, actor, author, activist, comedian, DJ, TV show host, world traveler and more. Rollins has released over 30 albums solo, as well as with iconic bands such as Black Flag, and Rollins Band. While the sheer amount of music released is impressive by itself, Rollins has also been featured in over 60 movies and TV shows, released over 30 books, and has written for Vanity Fair, LA Weekly, and other national publications.
To stay up to date with Rollins check out his website, or follow him on Facebook, Twitter, or Instagram.
Being such huge fans of Rollins, we were very excited to receive his recommendation, check it out below:
Shot in the Heart by Mikal Gilmore.
"It is one of the most scorching books I have ever read. I don't know what you will make of it but I found it all but impossible to put down."

*Photo taken from Rollin's Website